Zotovich Vineyards & Winery is a small, family-owned winery located in the Sta. Rita Hills American Viticulture Appellation on California's Central Coast in Santa Barbara County. Right in the middle of Northern Santa Rita Hills on the 246 corridor, between Buellton and Lompoc. The vineyard was purchased 12 years ago by Steve Zotovich, Legend says the deed was signed the day Sideways was released in theaters. The first estate wines were produced 2 years later. The vineyard's original owners planted it in the late 1990's, mostly to Italian varietals. Steve grafted over to the current mix of Pinot Noir, Chardonnay, Syrah and Viognier when he bought it. Grenache went in 10 years later.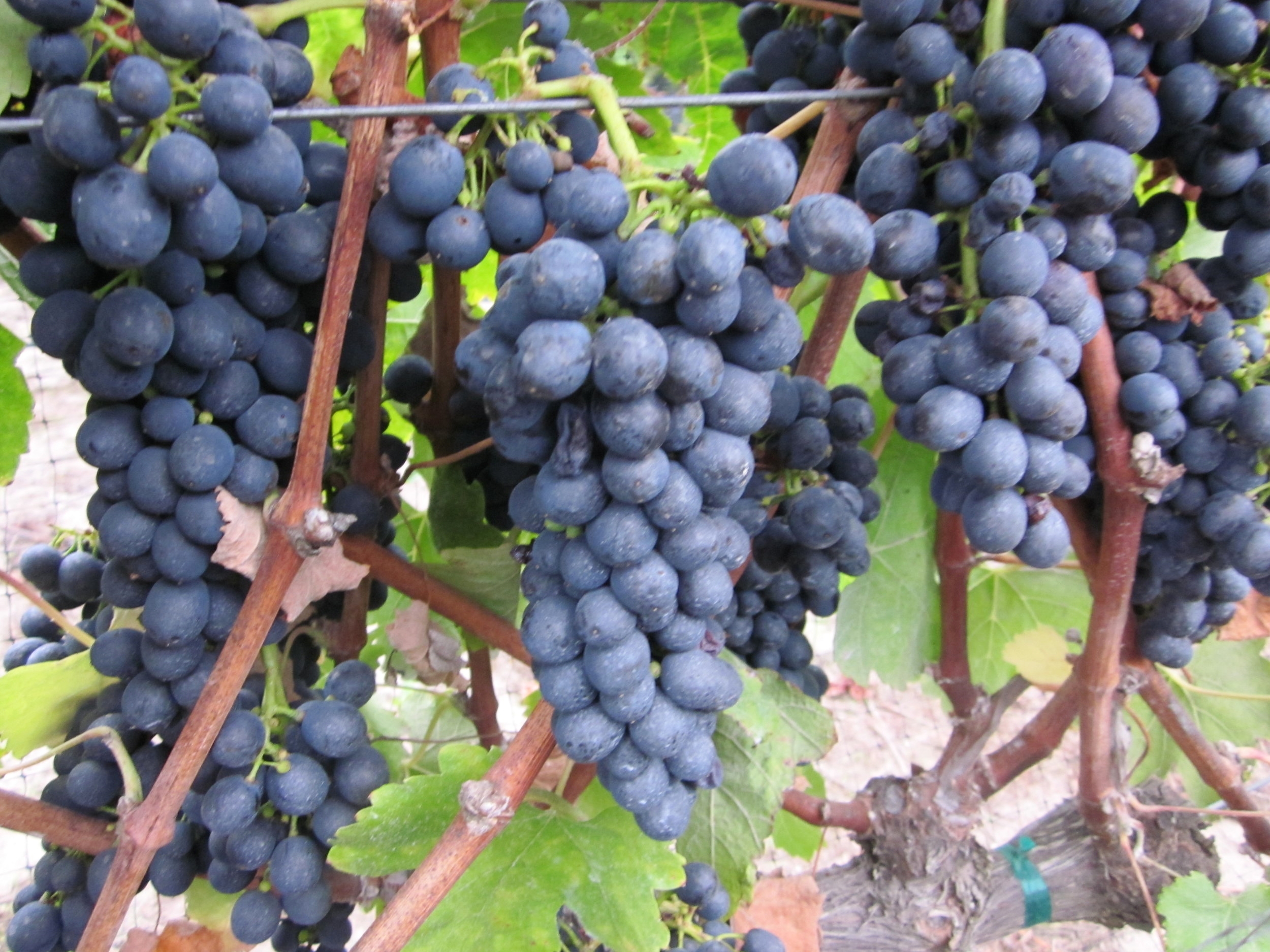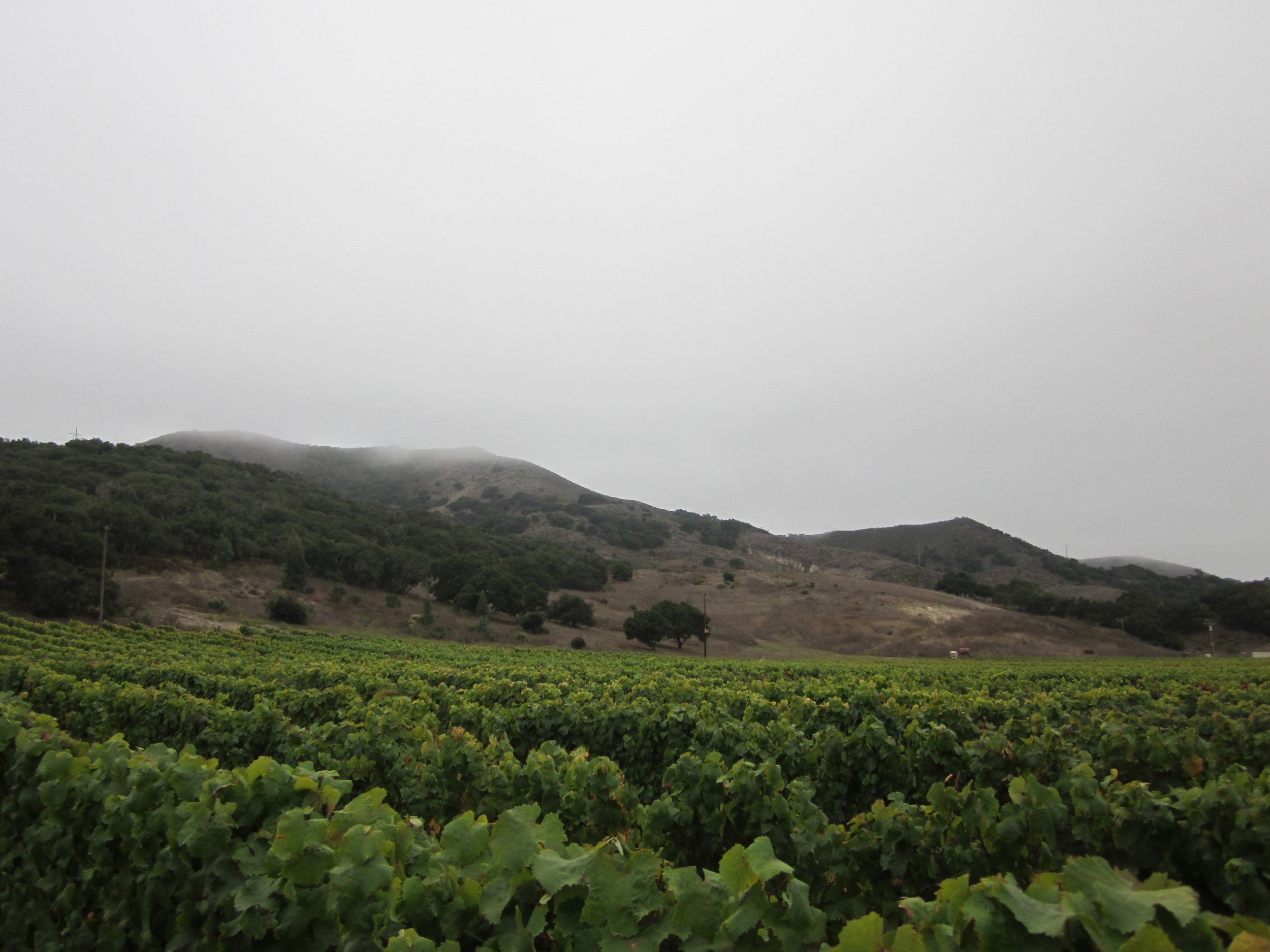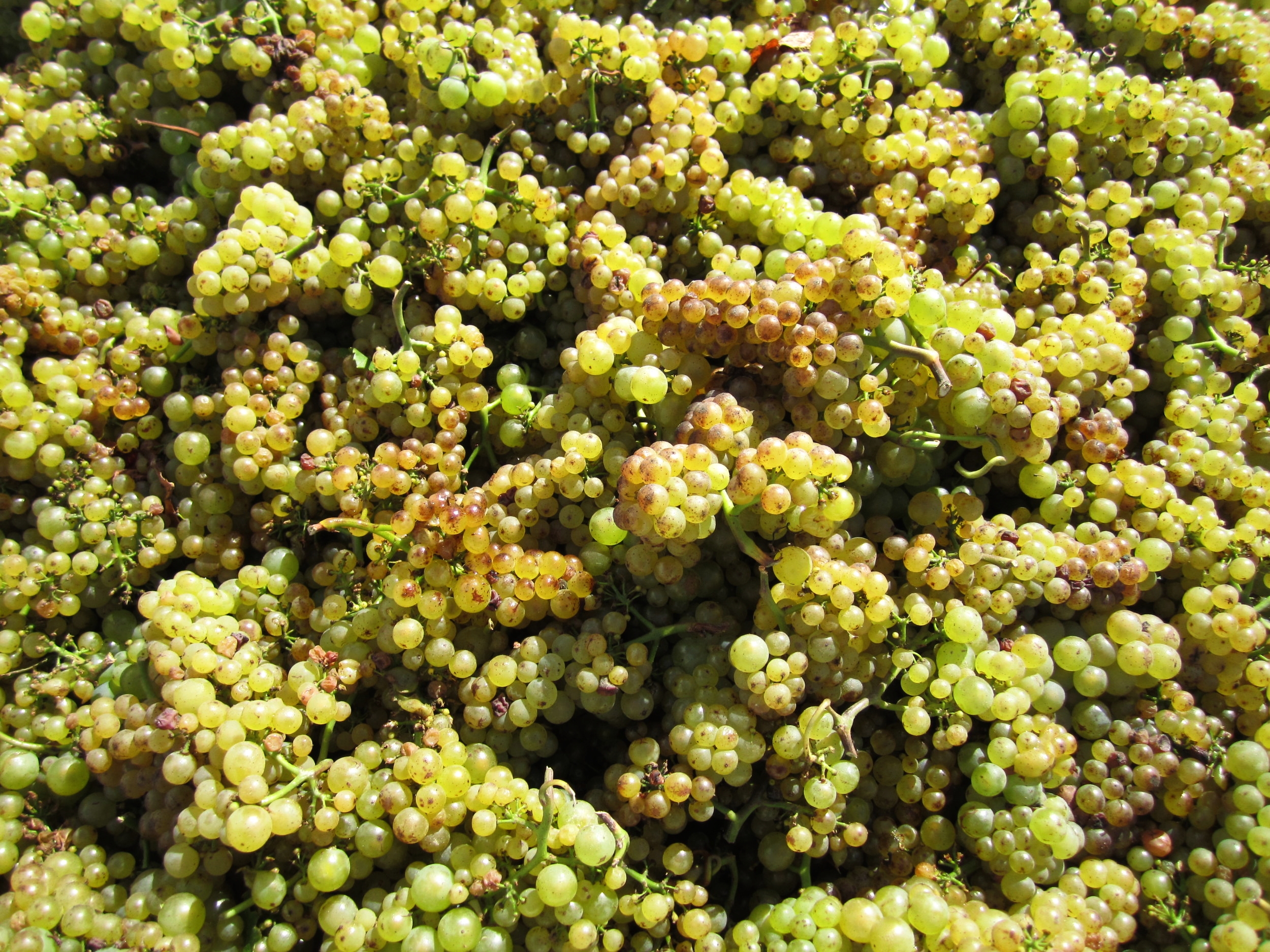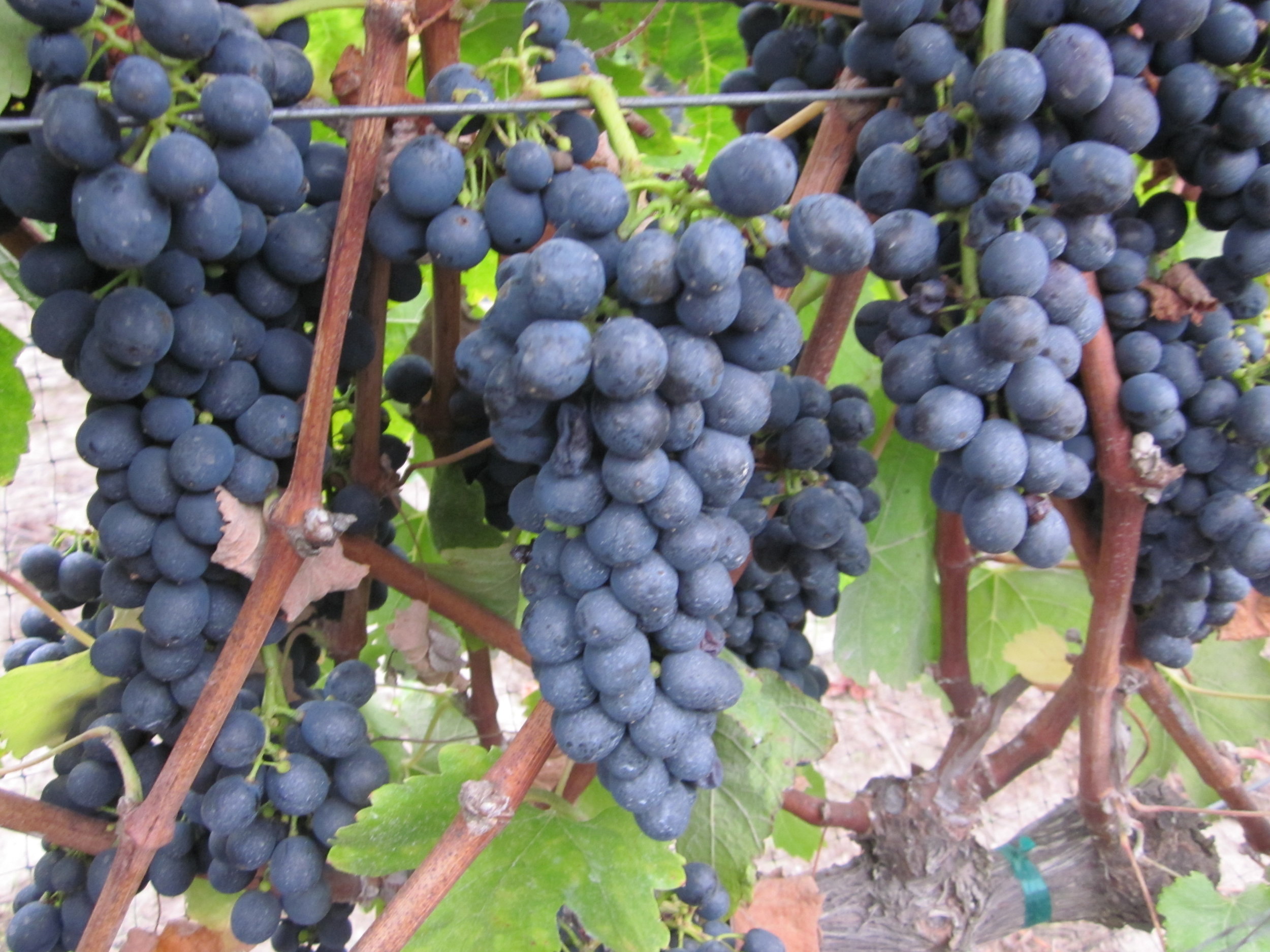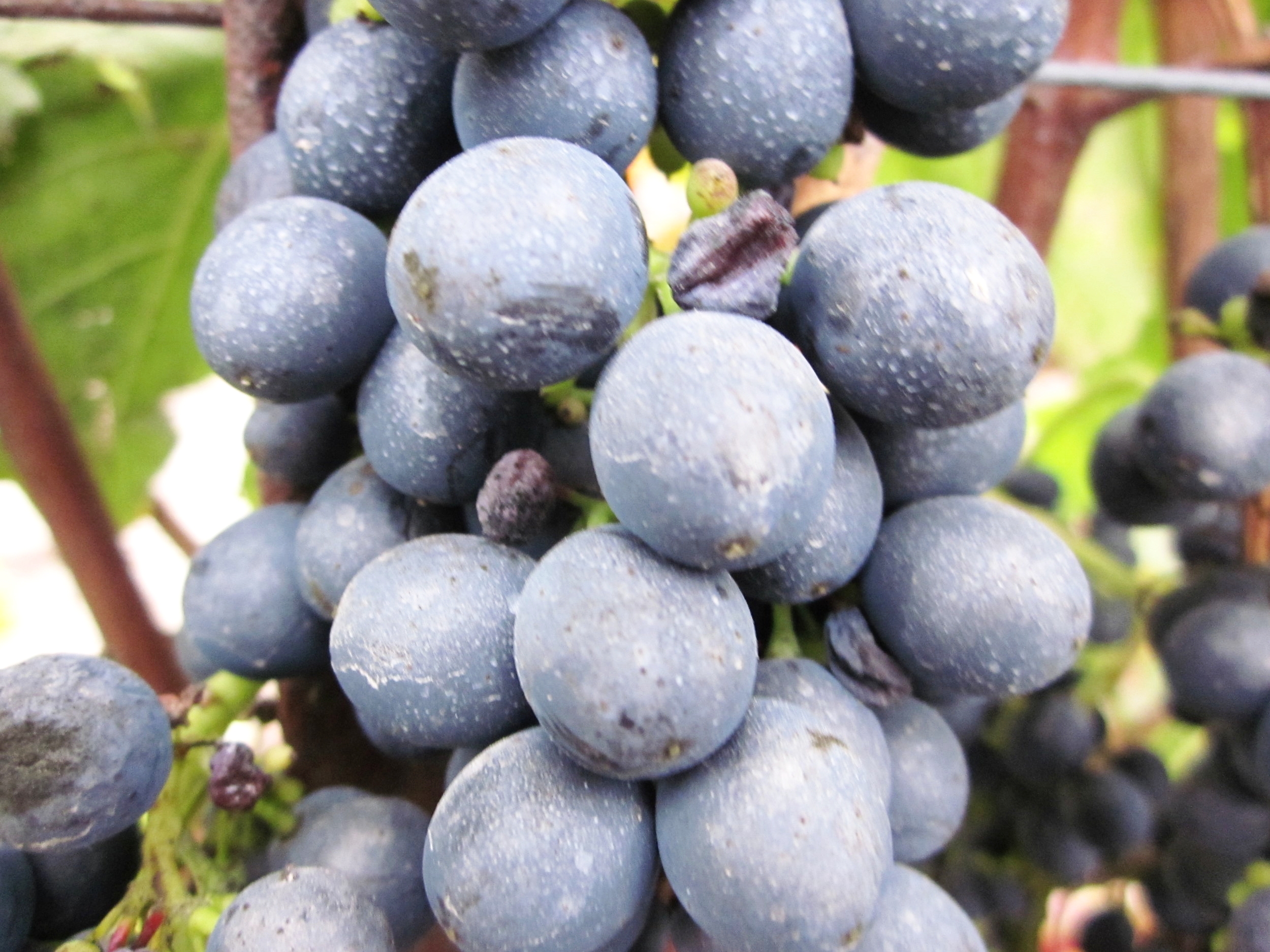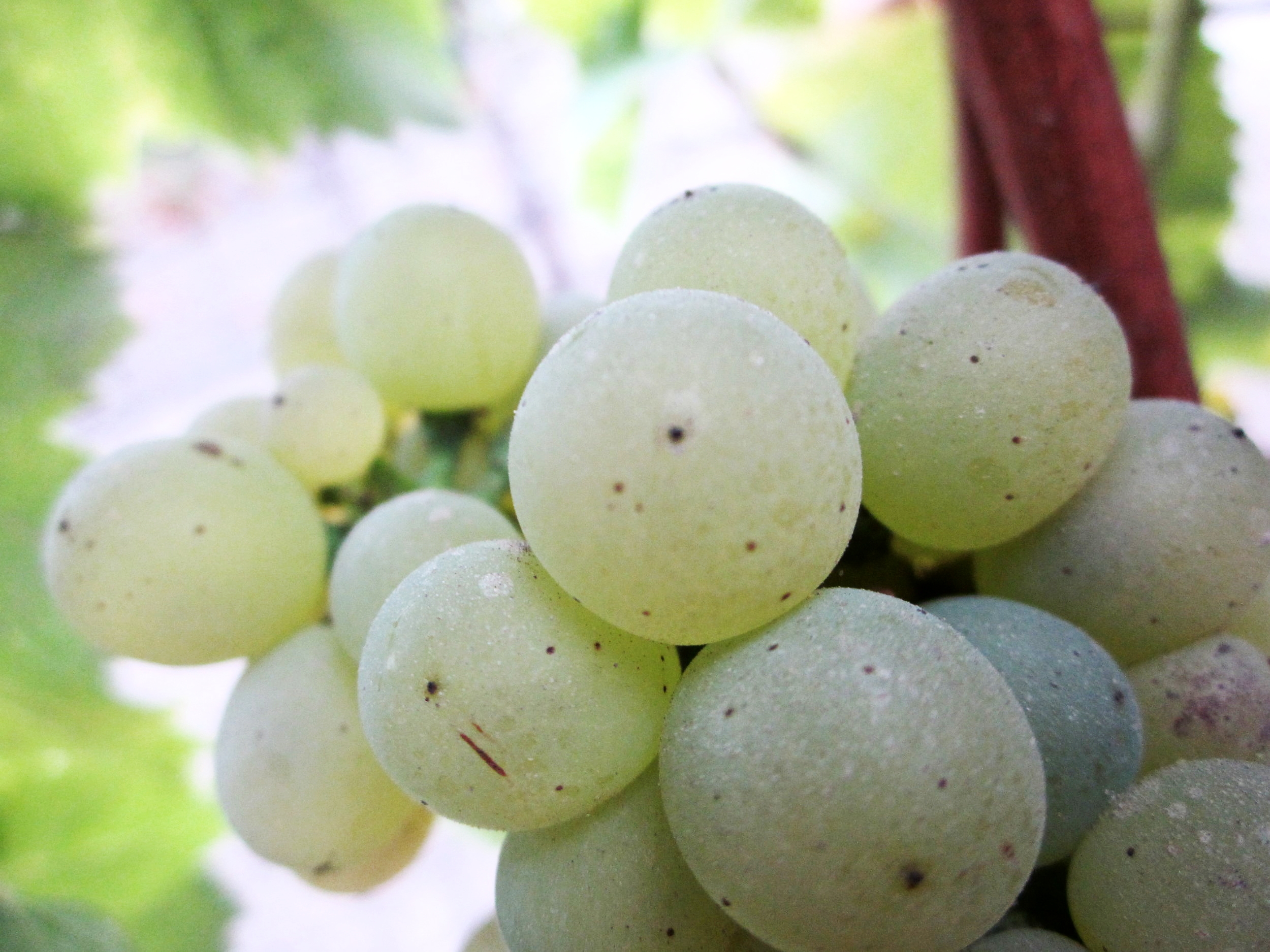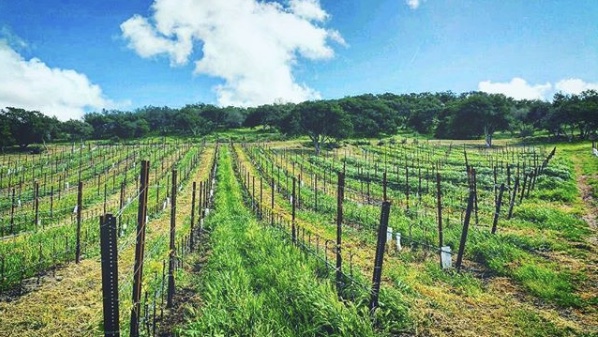 "We believe that 95% of winemaking occurs in the vineyard!"
Premium wine cannot be made without exceptional grapes. We aim to farm the highest quality grapes by closely monitoring our maturing vines and grapes. Our initial selection of varietals and clones was based on extensive soil samples. Vines form a partnership with the earth. We strive to extract much of what the earth so freely offers into our wines.
Yields are reduced to attain vine balance and to extract the maximum concentration of flavor compounds as the grapes develop. We deficit irrigate to stress our vines to obtain the maximum level of phenolic compounds that our grapevines have to offer. Leaves are pulled to expose berries to maximum sunlight exposure. We drop shoulders, green fruit and second crop. We bring compost into our vineyard and till our cover crops back into the ground to put nutrients back into the soil - without adding fertilizer. Not only do we need to be good stewards of the grapes, we need to be good stewards to the land as well. The two are very symbiotic. The utmost care and attention is given to our vineyard to insure the highest quality fruit possible!
Our grapes are currently purchased by Paul Lato, Tyler Winery, Transcendence, and Dragonette Cellars among others.